 MARY DIORIO, THERAPIST
Seeing yourself differently is often the first step to living
the life you truly want to live.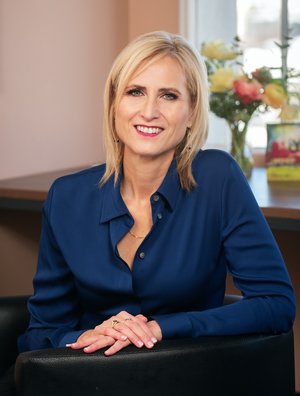 Hi, I'm Mary. If you're feeling stuck in a negative cycle with an eating disorder, your relationship, or anxiety & depression, I'm here to help you experience the change, relief and lightness you're looking for. I'm a psychotherapist with a passion for change work that makes a real difference in the lives of individuals and couples that I see. I've worked with so many people who were struggling with difficult conditions which they have learned to overcome with the help of proven therapies.